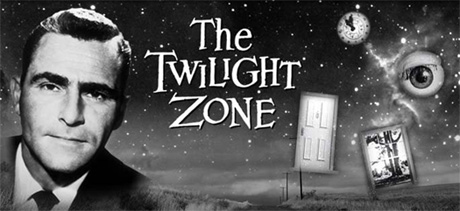 I will always be grateful to Rod Serling for giving me my first writing assignment in Hollywood.
Our paths had crossed twice before I came here. When we were still college students, we each won prizes for radio scripts we had submitted in a contest. On that occasion, we met in New York where the winners had been invited to pick up their checks and to be guests on a special broadcast of The Dr. Christian Show.

A few years later, I resigned my job as a writer at radio/television station WLW in Cincinnati to take time off to write a novel. Rod stepped into the job I vacated. Years later, when we would run into each other at Hollywood events, he would introduce me as "the man who gave him his first job."

Rod, more than any other man in my professional life, had the greatest influence on me through his kindness, his encouragement, his example, and his unique talent. I have only one regret. I thanked him from time to time, but that afternoon when I heard he was hospitalized I said to myself, "I will call him tomorrow." He died that night, and I did not get a chance to say goodbye or let him know how very much he had meant to me.

.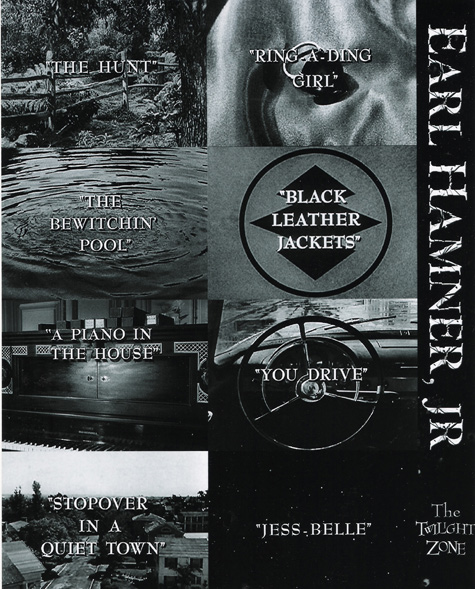 | | | | |
| --- | --- | --- | --- |
| | | | |
Official website for Earl Hamner
Novelist, Screenwriter, Television writer, and Voice Over Recording artist for Documentaries and Commercialso © 2009